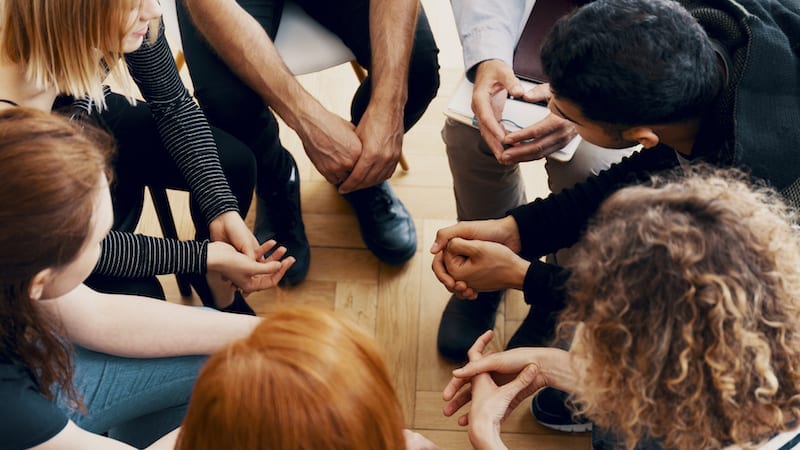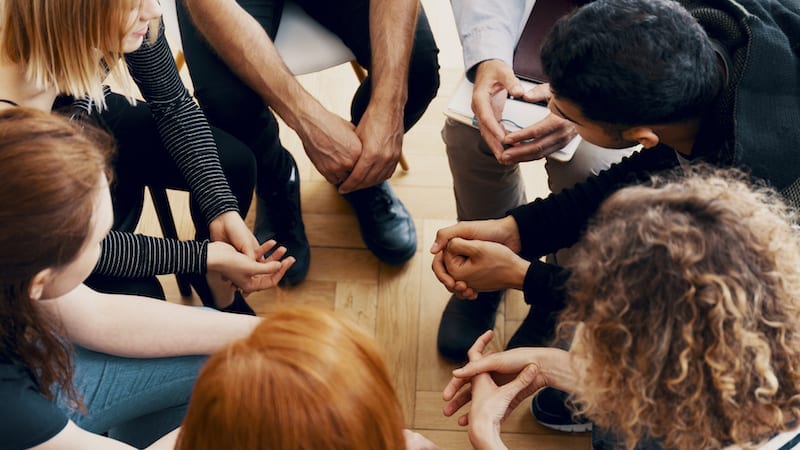 Homeroom (or advisory) should be a space for students to build relationships and work on important social and emotional learning skills , like decision making and empathy. But often it feels like housekeeping (all the forms!), study hall (which it is not), or one long transition between classes. Transform it into the most powerful part of your day with these homeroom ideas that reinforce one of the five SEL competencies and build relationships.
Self-awareness
1. Help kids identify their social style.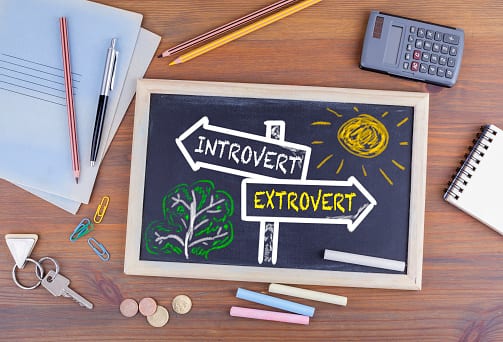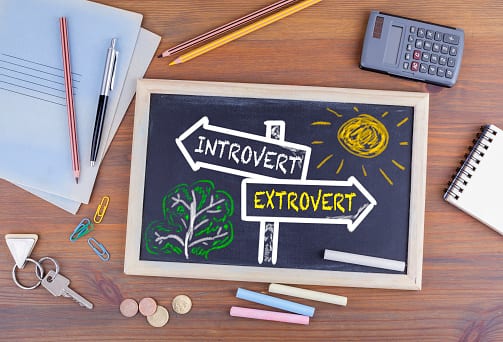 Have students take this quiz to find out if they are more introverted or extroverted (or something in between). Group students according to their type and reflect after various activities. How do they feel after they have to give a presentation? After they are allowed to mingle and chat for a few minutes? During homeroom or advisory time, would they rather spend time doing quiet activities or more social ones? Once they know their profile, help them understand how to engage with each other by creating anchor charts of how to care for introverts and extroverts.
2. Give kids time to show their best self(-ie).
Start advisory with a writing routine that helps students focus on what's going well. Doing a "best self-ie," or having students write a quick description of actions they've done that capture their best self, or keeping a gratitude journal are both ways to create positive energy at the start of advisory.
Self-management
3. Teach kids how to focus their thoughts.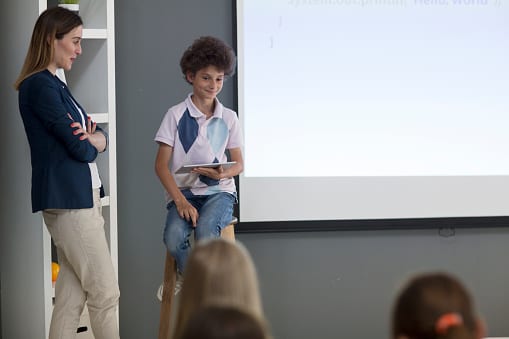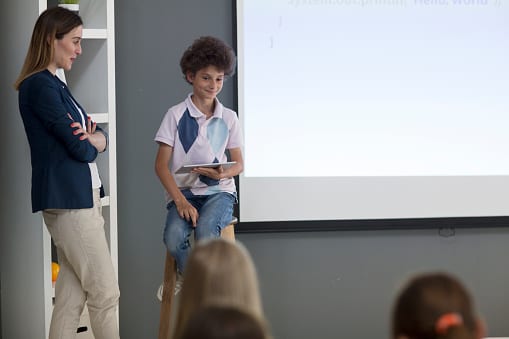 A PechaKucha is a short presentation of 20 slides, each presented for 20 seconds each, designed to keep the presenter focused. Each PowerPoint slide has a picture with limited text and no animations or transitions. One of our favorite homeroom ideas is to assign students a PechaKucha to present on anything they would like. The format requires them to be focused, organized, and clear in their goals.
Social Awareness
4. Use homeroom time to help the community.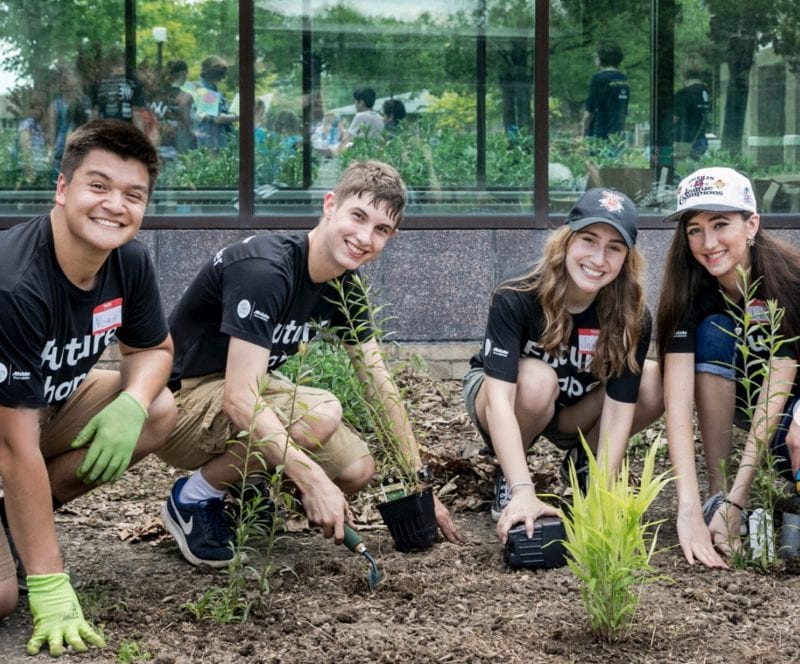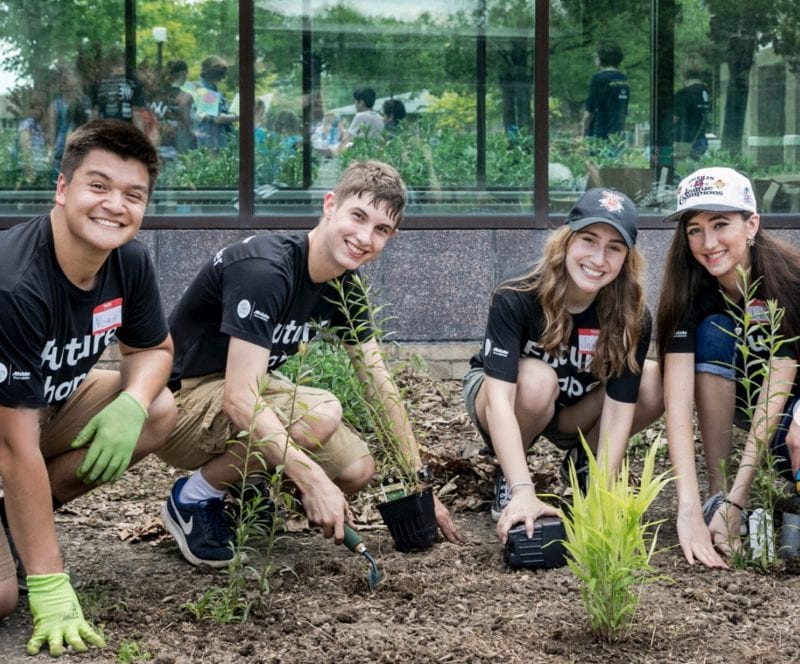 Have your student group together identify a problem in their community that they would like to help solve. Once you have your cause, brainstorm with your students solutions to help develop their communication and empathy skills. Solving a community problem involves understanding different perspectives, working together to build consensus, and appreciating different ideas—all skills that are important for social awareness.
WE Volunteer Now provides the tools to easily set up the cause identification process with students, the setup of your service project and the execution in your community. Plus, 600 schools will receive a $250 grant, make possible by the The Allstate Foundation, to use towards their service projects! Get your resources and grant info here
Relationship Skills
5. Practice listening with peers.
Middle and high school students are not too old for Simon Says. This game your students will remember from elementary days is a relevant, and fun, active listening exercise. Have students pair up and invite them to take turns giving each other complex directions for bodily actions. After five to ten minutes, have your students transfer their listening skills a conversation. Ask the pairs to interview each other about their families, favorite memories or meaningful moments. Then have students trade places to tell their partner's story from their perspective.
6. Plan for listening to every kid.
Spend some time each week in one-on-one conversation with all of your students. Create a rotation that allows students to check in with you regularly on their progress in school and overall well-being. Every student will have a chance for that important one-on-one time with you.
Responsible Decision Making
7. Introduce meeting management and participation skills.
Take time at least once a week to have an official advisory meeting. Set a routine that stays consistent so students know what to expect and can bring concerns to the meeting. One potential class meeting format:
Start with compliments and appreciations
Revisit and follow up on things you talked about previously
Share any concerns or feelings while others listen
Discuss the problem without fixing it
Ask for problem-solving help
Discuss future plans, including logistics (field trips, projects, etc.)
Class meetings teach students how to listen to others and work to solve problems as part of a group. They also cultivate community and are a space that students can return to time and again.